Our firm: Solitt advocaten
Solitt was established in 2016 by Dian Brouwer. After 17 years as a specialised white collar and business crime defence lawyer, 10 of these in a big international firm, he started a white collar criminal defence "boutique" with senior associate Nienke Smeets. Our clients and their cases can count on personal attention, commitment and quality.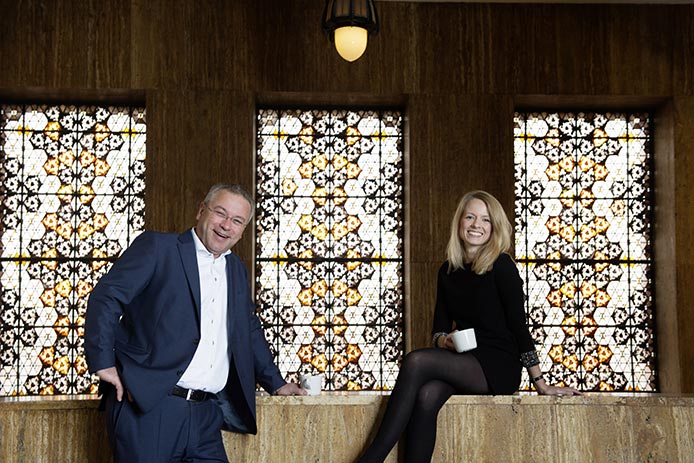 Brouwer and Smeets have extensive experience in criminal cases concerning corruption, tax fraud, industrial accidents and violations of financial or environmental regulations. For many years Brouwer has been recognised in international directories as a leading specialist in his field. Edition 2015 of Legal 500 states:
"CMS is instructed by managers, entrepreneurs and corporate clients in high-value fraud and bribery investigations. Practice head Dian Brouwer is 'a superb criminal defence lawyer'."
The 2016 of Legal 500 holds:
"Dian Brouwer is noted for his 'superb legal analysis of complex matters'. He and the team represent CFOs, managers and entrepreneurs in substantial fraud and bribery cases."
We do not like publicity, because it is hardly ever beneficial to the client or his case. We operate discreetly, strategically and professionally. We seek to resolve cases and issues behind the scenes, but are tactical and assertive in court procedures should these follow. Our international network of criminal defence specialists allows us to effectively tackle cross-border issues and cases.