Nienke Smeets
Nienke Smeets advises and represents individuals, companies and institutions who find themselves involved in criminal investigations as suspect or accused, victim or witness. She has extensive experience in cases regarding fraud, corruption, money laundering and environmental crime. She advises and represents companies and their employees in investigations into serious health and safety incidents.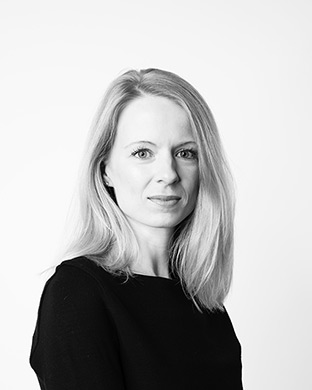 She regularly represents employees, both in the private and in the public sector, who have charges brought against them in consequence of the exercise of their professional activities.
Nienke studied Dutch law, specialising in Forensics, Criminology and the Administration of Justice at the Maastricht University, where she graduated with honours (cum laude). She joined CMS as a criminal defence lawyer in 2010, where she worked until joining Solitt in 2016.
Nienke regularly publishes and is member of the Dutch Association of Young Criminal Defence Attorneys (NVJSA) and of the European Criminal Bar Association.